Now Offering Acupuncture for Children and Adults!
CHIROPRACTOR Crown Point IN
Welcome to Frey Family Chiropractic located in Crown Point, IN. At Frey Family Chiropractic we offer the highest quality chiropractic care including physical therapies to suit the individual. At Frey Family Chiropractic, the Mission of our Crown Point chiropractors is to be a positive force and resource for our community's health through family-focused, state-of-the-art chiropractic.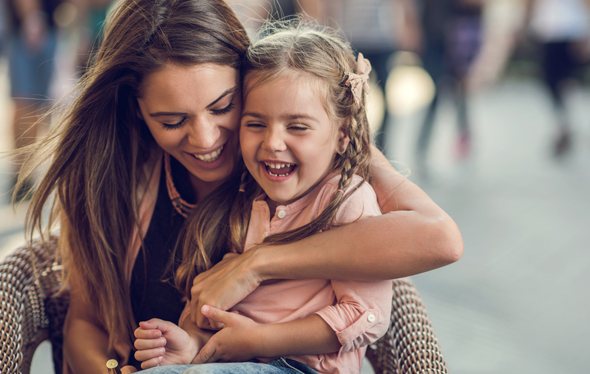 UNDERSTANDING
CHIROPRACTIC CARE
OFFICE HOURS
Monday
9:00am - 12:00pm
2:00pm - 6:00pm
---
Tuesday
Closed
---
Wednesday
9:00am - 12:00pm
2:00pm - 6:00pm
---
Thursday
9:00am - 12:00pm
2:00pm - 6:00pm
---
Friday
9:00am - 12:00pm
---
Saturday
Closed
Frey Family Chiropractic
714 North Main Street
Crown Point, IN 46307
(219) 226-4789
ABOUT YOUR CROWN POINT CHIROPRACTOR
Dr. Clayton Frey decided to become a chiropractor in Crown Point, Indiana, to help his local community become a healthier place where people thrive and enjoy the most out of their lives. Dr. Frey is a Crown Point native, being born and raised in Crown Point as well. Ultimately, he decided to bring his passion for helping people back to Crown Point so that he and his team could provide the city with comprehensive, evidence-based natural healthcare.
---
PATIENT-FOCUSED Chiropractic Care
Frey Family Chiropractic is conveniently located just 7 blocks north of the Historic Crown Point Courthouse Shops and Dining District. We are located at 714 North Main Street, directly across the street from Pizza Hut and just a few blocks south of the intersection of Summit and Main Street in Crown Point, Indiana.
At Frey Family Chiropractic, we put the patient and the patient's concerns first. We are family-focused and family-driven, determined to locate and treat the specific areas of the patient's body that are causing them to live a life with dis-ease. We are Crown Point chiropractic office that offers the Palmer Package with a Thompson drop table, Activator adjustments with the Activator instrument, AND Arthro-Stim therapy and adjustments, a chiropractic and physical therapy tool that offers relief to both the joints and the soft tissues and helps to restore mobility to the spine as well as proper curvature to the cervical spine, or neck. Additionally, we offer on-site digital X-ray to provide our patients with the most comprehensive look at their spine and surrounding joints without the need to send the patient out for films from an outside entity.
---
FIND RELIEF TODAY
If Frey Family Chiropractic sounds like the right fit for you, we are here and ready for you to join our Team! Calling us at (219) 226-4789 will provide you with the quickest bet to reach us, however, please check out our website, check us out on Facebook, or follow us on Instagram if you are interested in learning even more about what our office has to offer you and your loved ones. We are always accepting New Patients, so give us a call to snag your spot and start YOUR path to Vitality, Healing, and New Discovery! We can't wait to meet you!
Many people in Crown Point think that chiropractic care is only for neck pain or back pain. When talking more with the community, they are shocked to learn that chiropractic can be beneficial for their immune system, digestion, fertility, stress management, and even their overall mental well-being. Chiropractic care deals directly with the Central Nervous System, meaning every adjustment to the spine is an adjustment to your CNS as well. When our CNS is in a state of support and relaxation, our bodies are able to rest, digest, and cope better, and therein lies the very art of what chiropractic truly is. Chiropractors are not back doctors, they are Doctors of the Central Nervous System, and with proper care by part of the patient, Dr. Frey is able to help his patients thrive in ways they never expected from a chiropractor.